Team
Taking the time to surround yourself with the right people is often the key to success.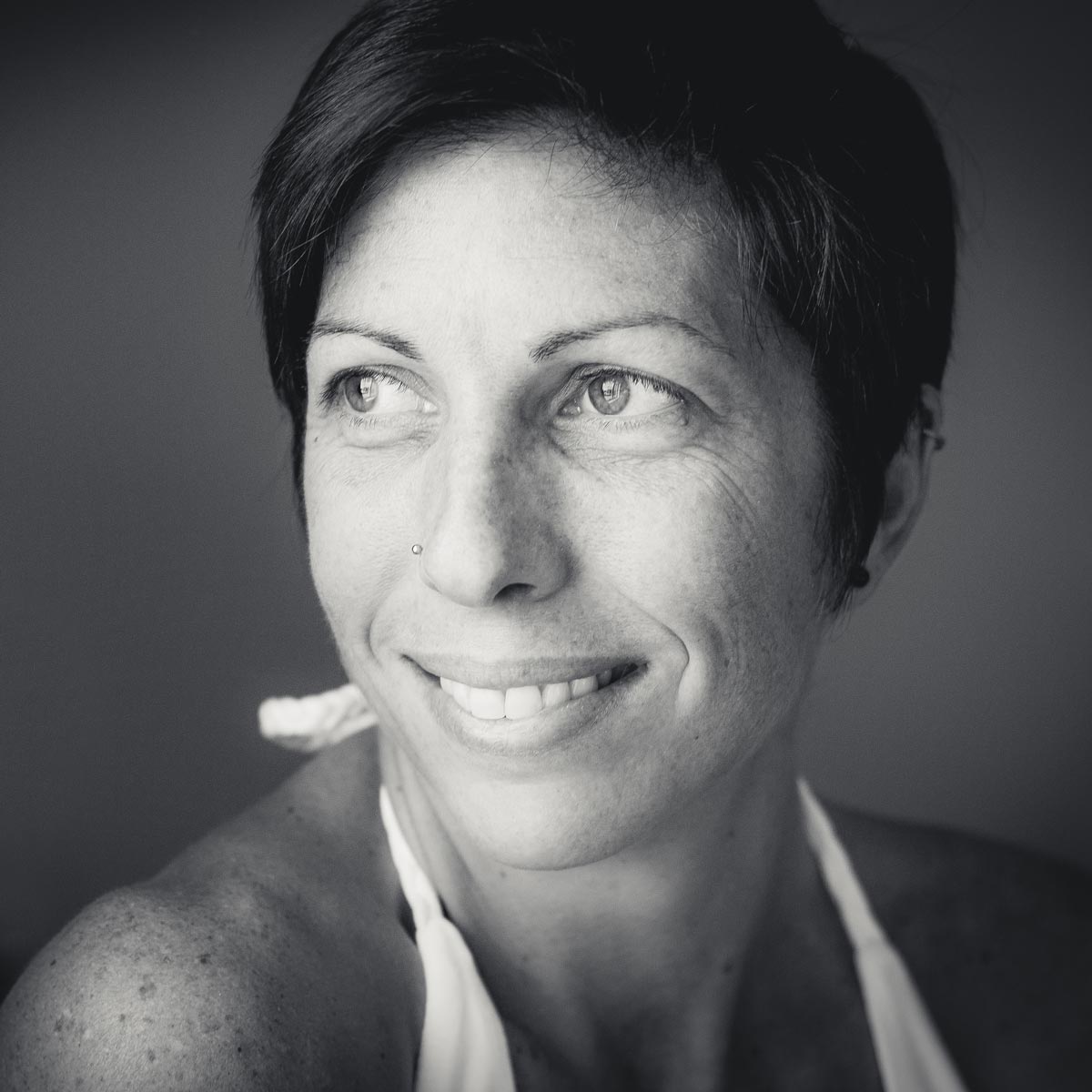 The Foundress
Geneviève Hallé
Following a snowboarding accident in half-pipe competition at the Us Open in 2001, I found myself suddenly paraplegic. Without allowing my disability to define me, my joy of life and my taste for adventure have led me to flourish in several projects that are important to me today.
The idea of ​​Be Wheeling had been in my head for many years. Being an athlete for a large part of my life yet now in a wheelchair, I found access to daily training more difficult and less motivating given the lack of resources. Although I practice several adapted sports, I realize that the long hours spent in front of my computer for my graphic design company have an impact on my health in the long run.
So I wanted to build a tool that includes lots of exercises that are easy to do at home and to insert into my daily routine. Without pretention and with the help of professionals I am proud to announce the launch of this project and share it here in the hope of helping other people who find themselves in a similar situation as me to maintain a healthier balance in their own lives.
Visit my personal website to read my full biography and find out more about me:
Collaborating Professionals
Although the training environment has always been part of my life and I have been a qualified gymnastics coach, I felt the need to surround myself with qualified and diverse professionals to help me find a range of up-to-date exercises and ensure a quality of execution in my videos.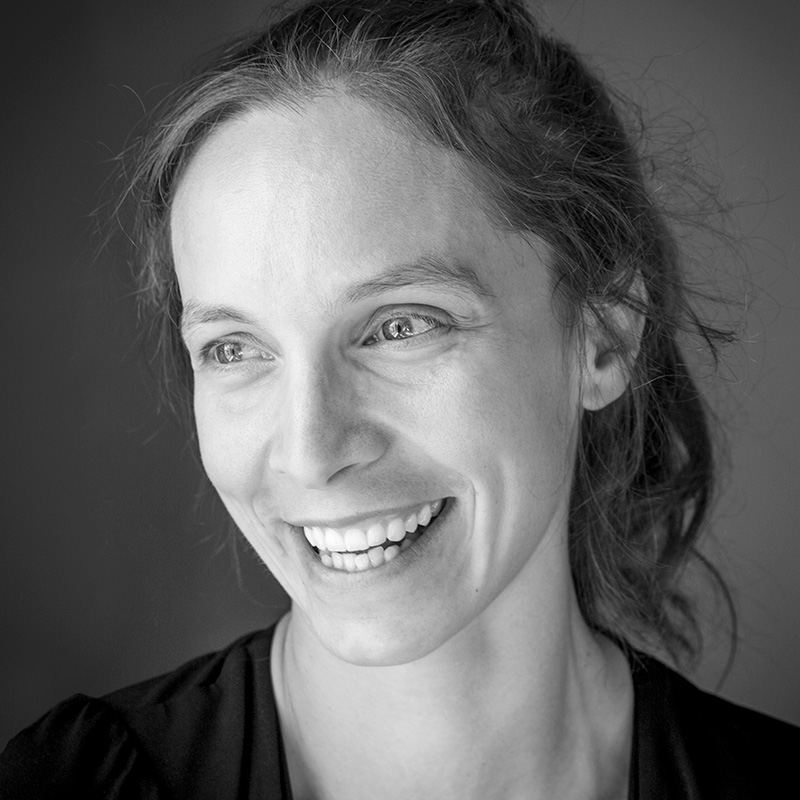 Co-foundress + Kinesiologist
Véronique Lamothe
(B.Sc. Sports Intervention, Pilates Instructor certified AMP)
Véro was referred to me by a friend in 2015, and from the first time we met, I knew she had the energy I was looking for to work with me on my project! She didn't hesitate to get involved and we spent 2 years simmering the idea! It was with her that everything began to take shape! With her simplicity and good humour, we always have good laughs!
With a Bachelor's degree in Sports Intervention and constantly in search of new projects, Véronique immediately felt challenged by BeWheeling's mission. In her group classes, she likes to feel that she can make a difference in people's daily lives. From 2003 to date, she has taught more than 3800 group classes. Her favourites are Pilates and Tune Up yoga for the QUALITY of the exercises. She integrates these principles into all her teachings, regardless of the mobility of the person in front of her. She has trained and supervised instructors for 10 years and has shared her knowledge through conferences and training in more than 200 hours across different environments. She proudly wears Lolë's colours as an ambassador for several years now. Her passion for "moving", her technical coaching skills and her 15 years of experience in the field make her an outstanding person to develop creative and adapted exercises.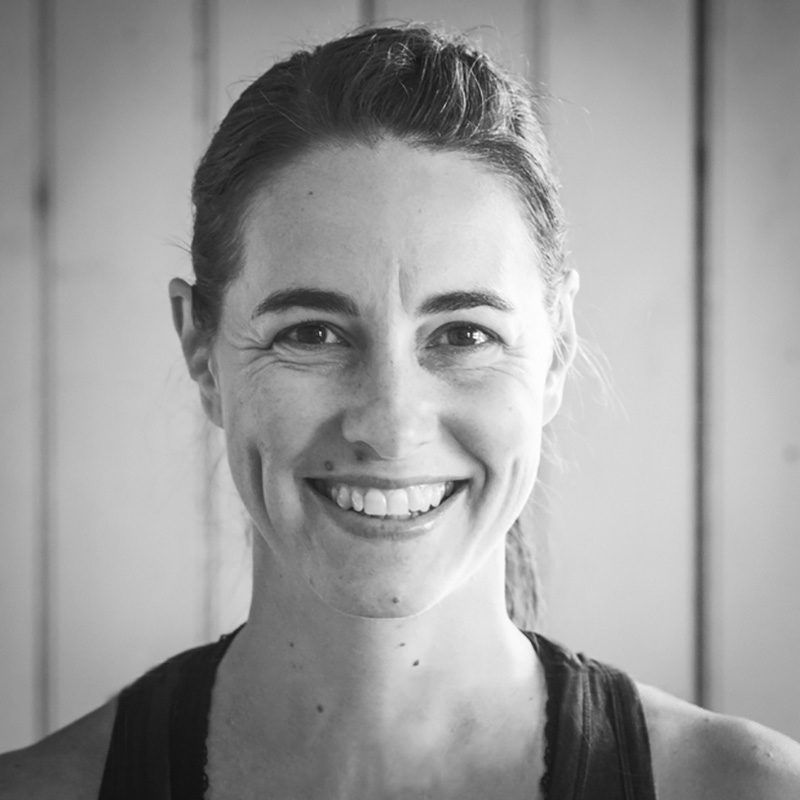 Master Yogi
Mireille Martel
Mimi and I knew each other in Secondary 4 in Sport-Art-Study, she was in art while I was in gymnastics! She had this "Drive" that gave everyone a desire to follow. It's not a surprise to see where she is today! Her knowledge and experiences will be a great contribution to the project and her contagious laugh, that has not changed since high school, will be beneficial to all of us!
Driven by a deep desire to help others take control of their health, Mireille chose to do extensive studies in biomechanics, neuromechanics and human physiology. First in Quebec, and then across Canada she is certified as an integrated Yoga Tune Up® teacher and also holds her Yoga Alliance certifications in Hatha and Yin yoga, plus multiple national and international training courses in therapeutic yoga (myofascial release / yoga-balls, wall yoga, Iyenguar yoga, etc.).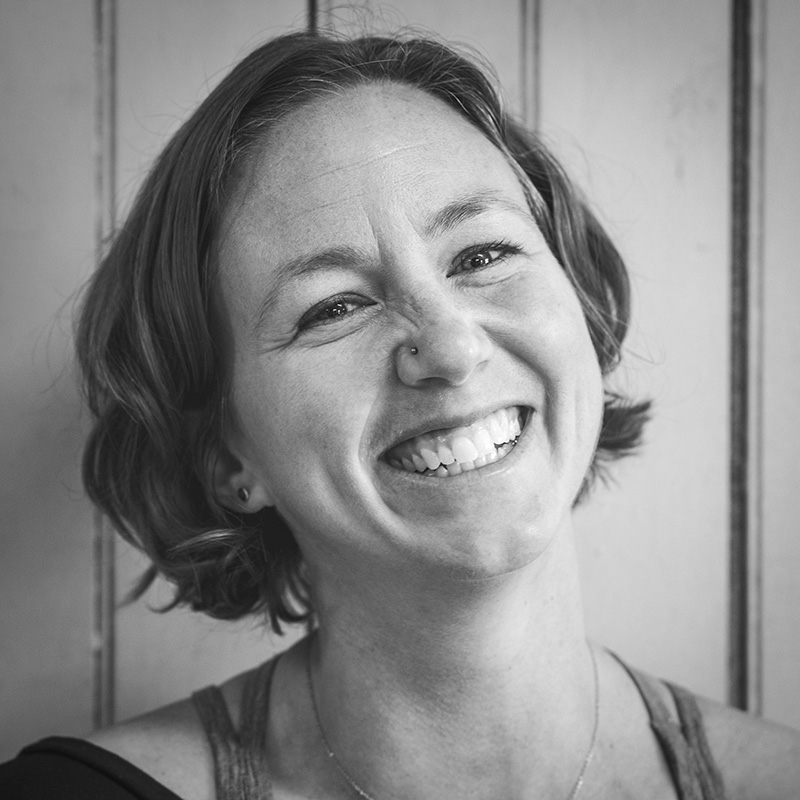 Yogi + Kinesiologist
Dominique Rainville
Having projects in the same vein, Dom and I were put in contact with each other last year. Since then, we see each other's projects evolve and we are mutually involved in the project of the other. Always laughing, she is an endearing person who promotes good values ​​in sports and that is why she has a lot to contribute to the project!
A graduate in kinesiology and specialized in kinesitherapy, she has offered fitness services in Pilates, yoga, spinning, private training, as well as her chronic pain treatment services for more than seven years. She has been practicing Yoga and Pilates for over 15 years. This passion led her to train as instructor of these two disciplines (Pilates on the ground and on apparatus as well as Vinyasa Yoga with Nai'a), thus accumulating more than 600 hours of continuous training. She is a new ambassador for Lulu Lemon thanks to her positive and contagious attitude!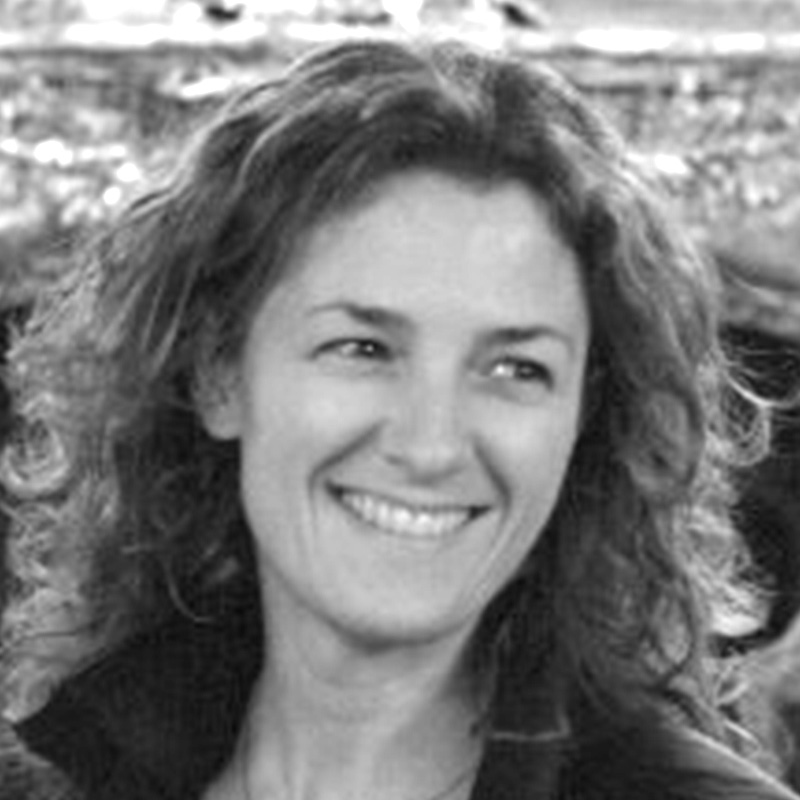 Sport Therapist + Osteopath
Anouk Allard
(B.Sc. Exercise Science, CAT (c), D.O. (QC), Certified Pilates Instructor)
I met Anouk because I was looking for a wheelchair accessible place for osteopathic treatments and Mimi suggested the Osteopathic Clinic of the Falls of St-Nicolas. Although usually I am satisfied with 1 or 2 treatments with these kinds of services, it was different with Anouk. The benefit she gave me and her personality made me adopt her and I went to see her several times. While getting to know each other, I told her about my Be Wheeling project. She was interested in getting involved and will make a great addition to the team!!
Passionate about the human body and movement, Anouk took her first dance steps at a very young age. The dance was eventually replaced by Pilates and yoga. Twenty years ago, she attended a first training Pilates instruction on the ground and on devices followed by a second specialized training in Pilates rehabilitation. She later followed several advanced training courses, including Pilates for people with neurological problems, as well as rehabilitation of the shoulder. Anouk has worked all over the world for more than fifteen years as a Sports Therapist and Pilates instructor for Cirque du Soleil. Two years ago she returned to Quebec to continue her career as an osteopath. She wants to continue to focus her practice on the whole body through movement and overall health. Always looking for new projects and new challenges, she is happy to be involved with the Be Wheeling project.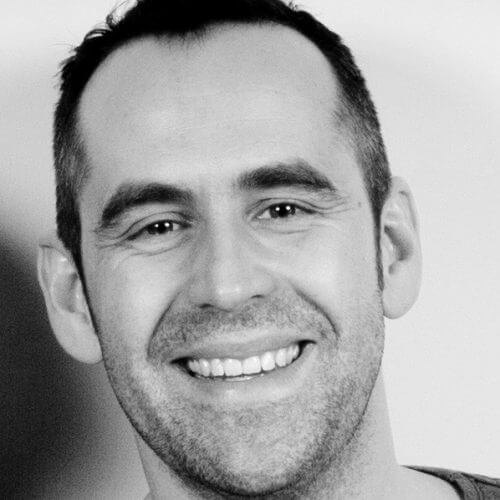 Musician Percussionist
Steve Hamel
I met Steve in 2005 and his sensitivity made him a close friend very quickly. We are alike on several points and have the chance to see each other regularly, which it is a dose of joy. In addition to being able to share our passion for surfing through our travels in Maine, being able to count on him to make my project shine through his music is an honnor!
Passionate about movement and improvisation, Steve is a percussionist and accompanist for The Quebec School of Dance, where he made his debut in 1996. Since then, he has performed in Vancouver, Toronto and France. He accompanies classes given by renowned artists for professionals and the success of Quebec. In 2010-2011, he was a percussionist for Cirque du Soleil's Varekai tour in Spain, Taiwan, South Korea, the Philippines and Brazil. His rigor and creativity make him a sought-after artist for major shows and productions as well as for many recording projects.